Race Photos 2023
₱400
Order your photos from TBR Garmin Dream Marathon 2023's official race photographer, Photo-Ops!
How to order:
1) Choose the images you wish to order on: TBRDM2023-Photos
or scan QR code to access: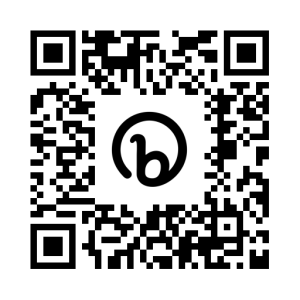 2) Enter the filename/s below. You may order a minimum of 1 and maximum of 5* photos for P400.
3) The images will be emailed to you in high-resolution.
Multiple orders are allowed if you wish to purchase more than 5 photos.
Photos will be emailed starting March 1, 2023.  After March 1, upon payment verification, photos will be emailed within ten (10) working days.
*While as many photos of individual runners were taken to the best of the photographers' ability, TBR or Photo-Ops does not guarantee availability of any number of photos for each runner.